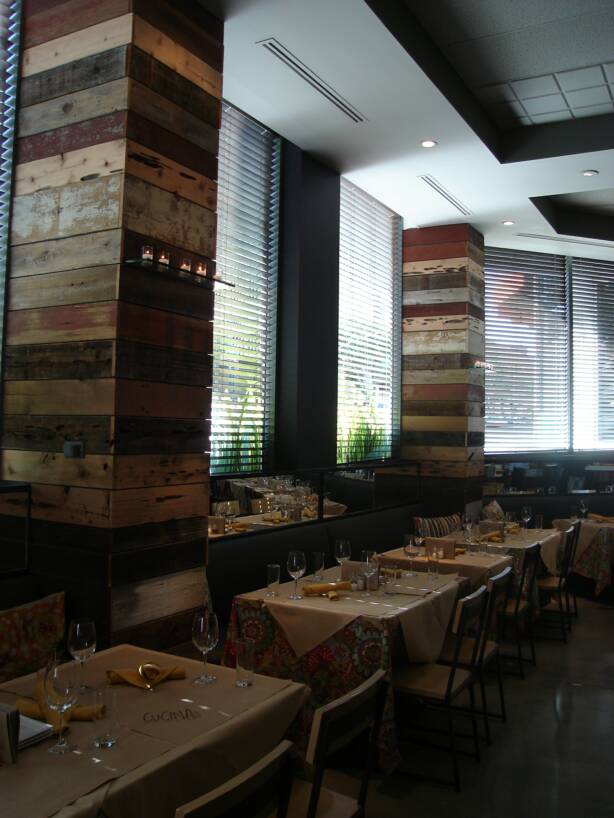 RECYCLED TO BE RECLAIMED!


men@werk recycles  lumber products and are availble to anyone.  We offer a wide selection of patinas' and natural values, styles, and sizes; as well, we offer planing or reclaimming services. men@werk will pick-up your fence boards and  old lumber "free"in the San Diego area, Just give us a call and we will save you money from dump fee's and recycle your old wood and help save the planet....how cool is that?

And as you can see, we do amazing things with old wood. Old is Cool.